Eva Straus, M.Sc.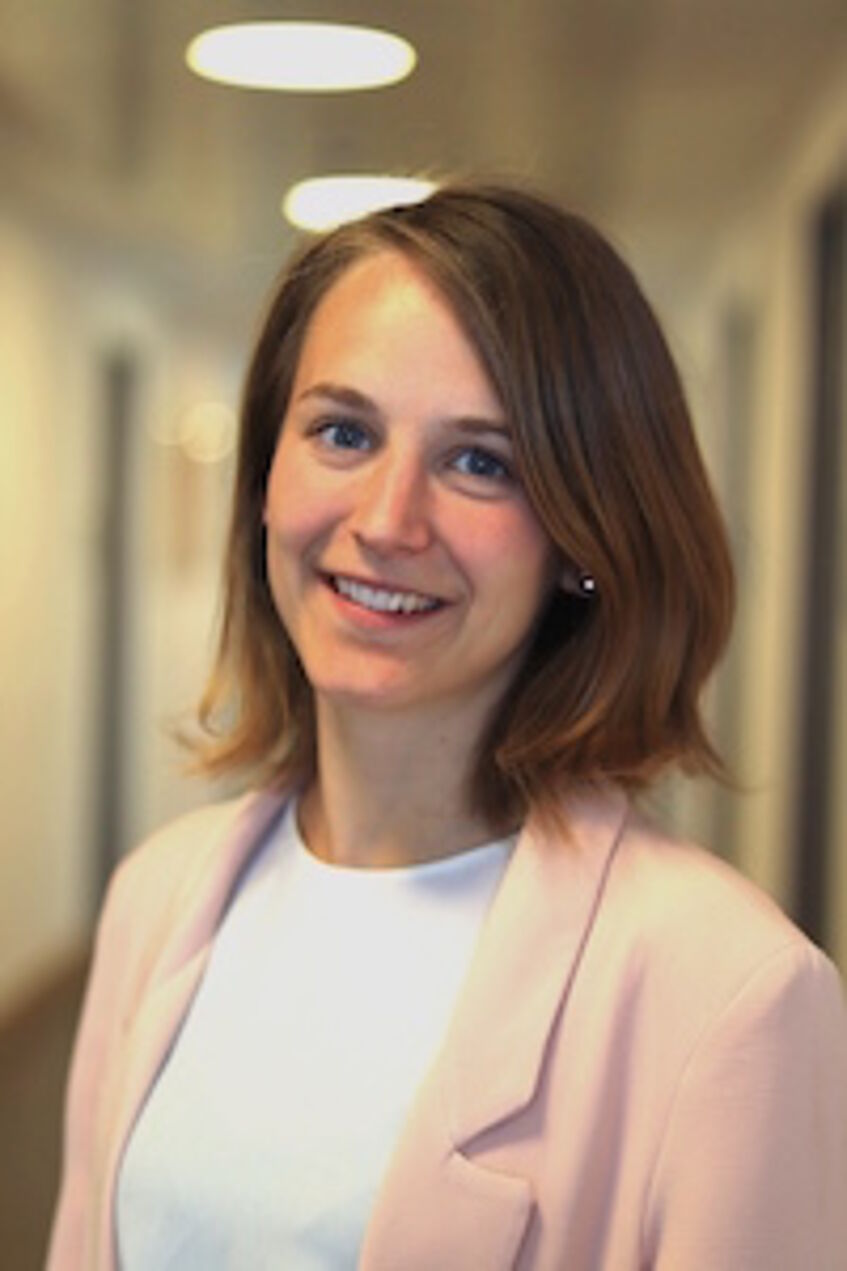 Eva Straus, M.Sc.
Universitaetsstrasse 7
1010 Vienna, Austria
Room: D0616
T: +43-1-4277-47343
F: +43-1-4277-847343
Research interests
Employee motivation, values, sustainability and environment in flexible work contexts, health and well-being in flexible work environments
Curriculum Vitae
Eva completed her Master degree at Goethe University Frankfurt (Major in Industrial and Organizational Psychology). She is a PhD student in the Department of Industrial and Organizational Psychology under Univ.-Prof. Christian Korunka since March 2020. Her main interest lies in researching employee values and pro-environmental behavior in flexible work contexts. Besides, she works as Country Manager Germany in the start-up "Project Cece - Your Fair Fashion Finder" since June 2018.