Mag. Ada Sil Patterer, BA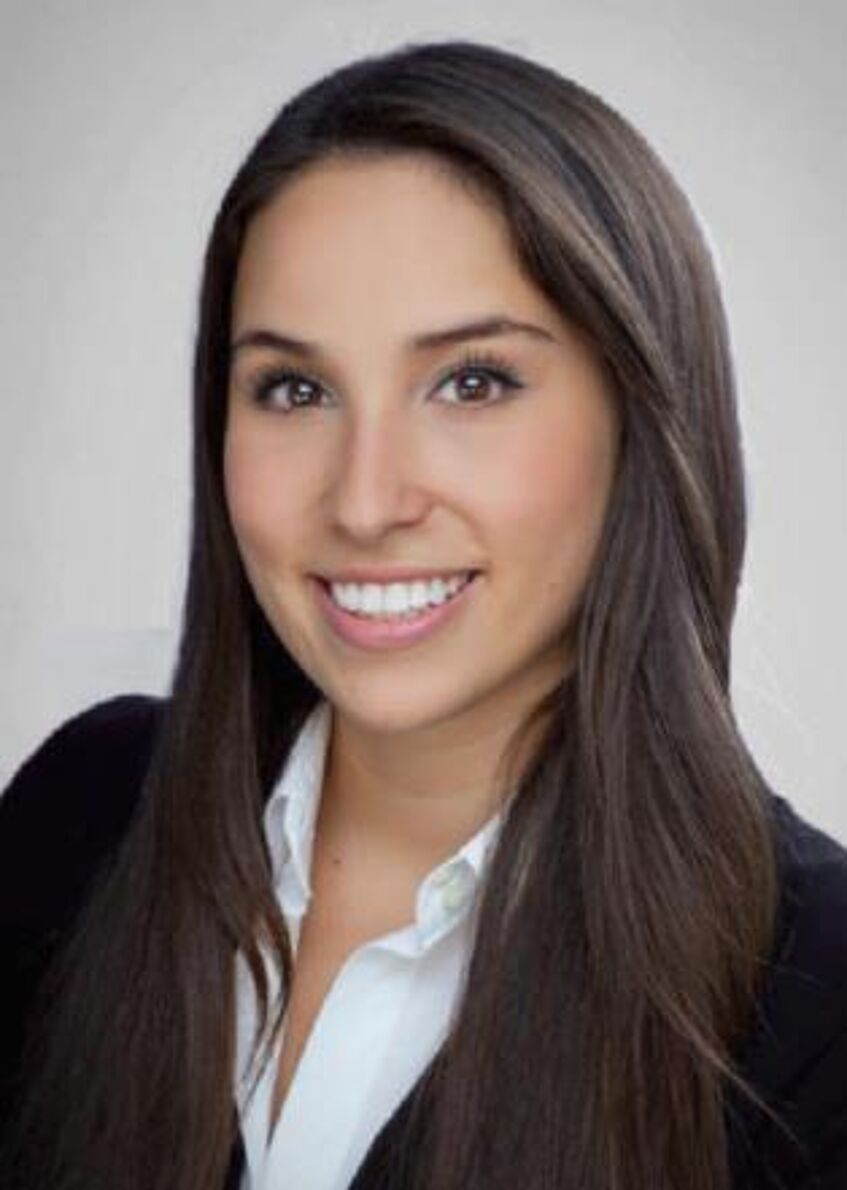 Mag. Ada Sil Patterer, BA
Universitätsstrasse 7 (NIG)
1010 Vienna, Austria
Room: D0614
T: +43-1-4277-47346
Research interests
Social relationships at work, helping behavior, occupational health and well-being, work-nonwork balance
Curriculum Vitae
Ada Sil is a university assistant (praedoc) and lecturer at the Department of Work, Economic, and Social Psychology at the University of Vienna.
She received her Psychology degree (diploma) and Korean Studies degree (BA) at the University of Vienna and completed study-abroad and internship programs at Georgetown University in Washington, D.C., Seoul, and Stuttgart. From 2015 to 2017 she worked in the field of employee learning and development in a med-tech company in Munich. Now, she is pursuing her PhD degree in Work and Organizational Psychology under the supervision of Prof. Christian Korunka. Her research is about coworker relationships and interpersonal behavior at work as well as need satisfaction at work.
Furthermore, Ada Sil is participating in the continuing education and training programme of the University of Vienna and currently completing the general introductory course in psychotherapy (Psychotherapeutisches Propädeutikum).
Publications
Showing entries 0 - 1 out of 1
Showing entries 0 - 1 out of 1